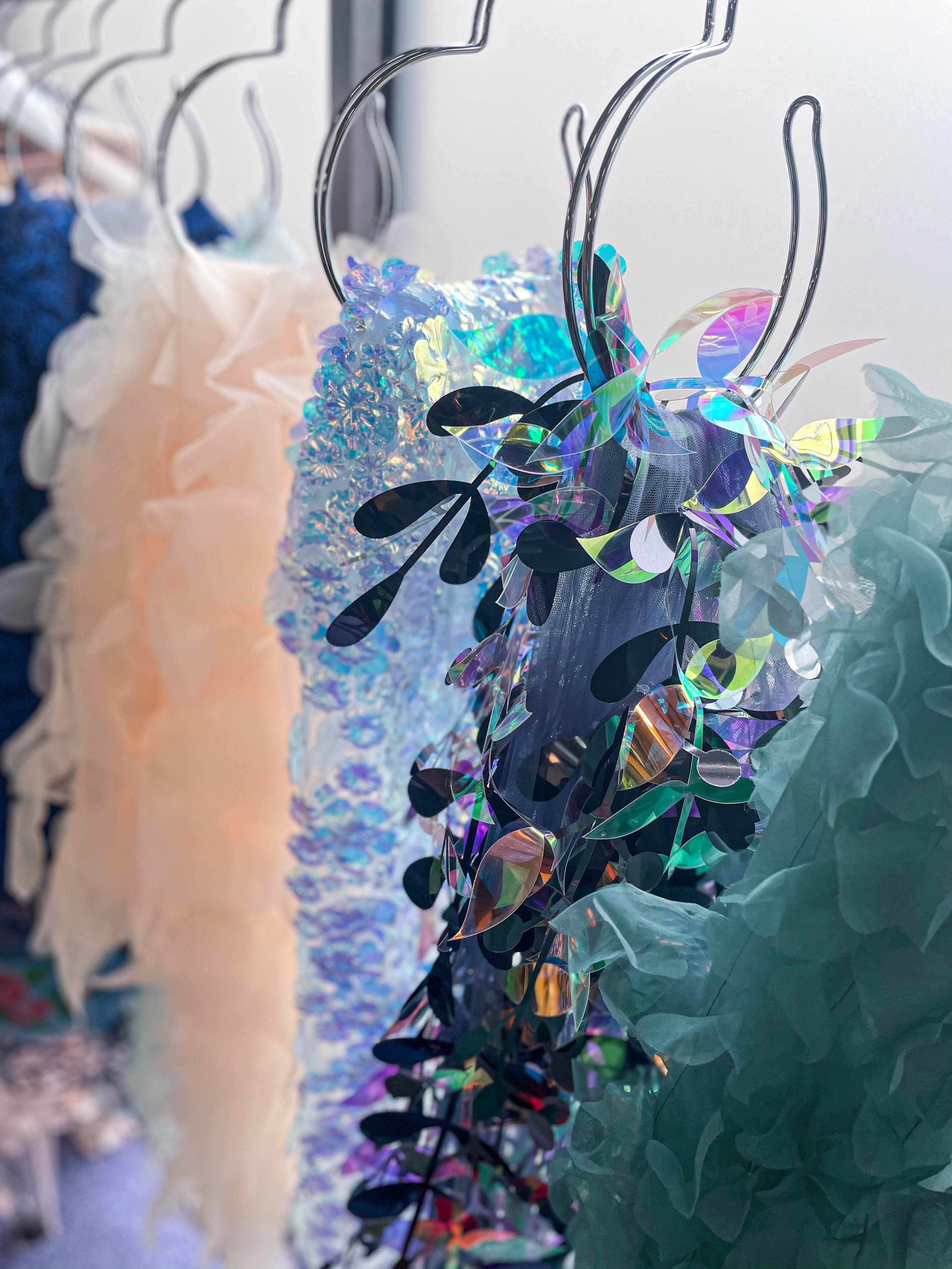 Take a behind the scenes glance into our most iconic and individual creations. We combine innovation alongside sustainability in textiles, Incorporating 100% recycled poly chiffon into our energetic voluminous "book fabrics". Revolutionary light refracting PVC reflects the youthful creativity of Bella Tela. 
Immerse yourself in feminine florals and artisan hand-painted silks. Engage with our unique, diverse collections. Offering a huge array of designs and techniques, discover your next adoration.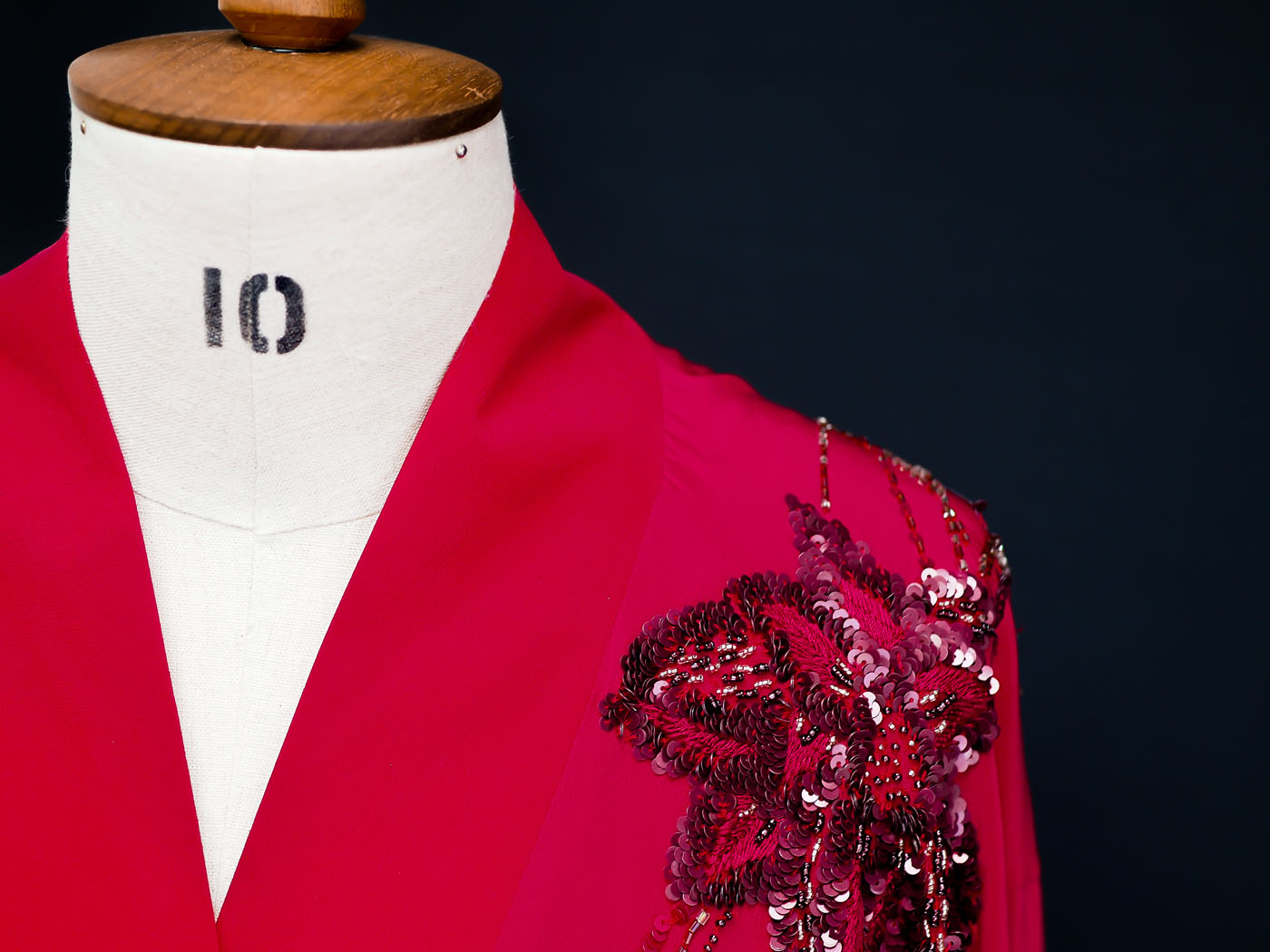 From concept to creation, let us combine your vision with our outstanding expertise. We constantly empower our customers to realise their visions with outstanding attention to detail. From bespoke fabric designs to complete garment manufacture, discover how we can collaborate together.
Dive into a treasure trove of wonderous fabrics that are available for immediate delivery. An exclusive range of smaller meterage across techniques, colours and textures for fashion and bridal. Purchase directly today.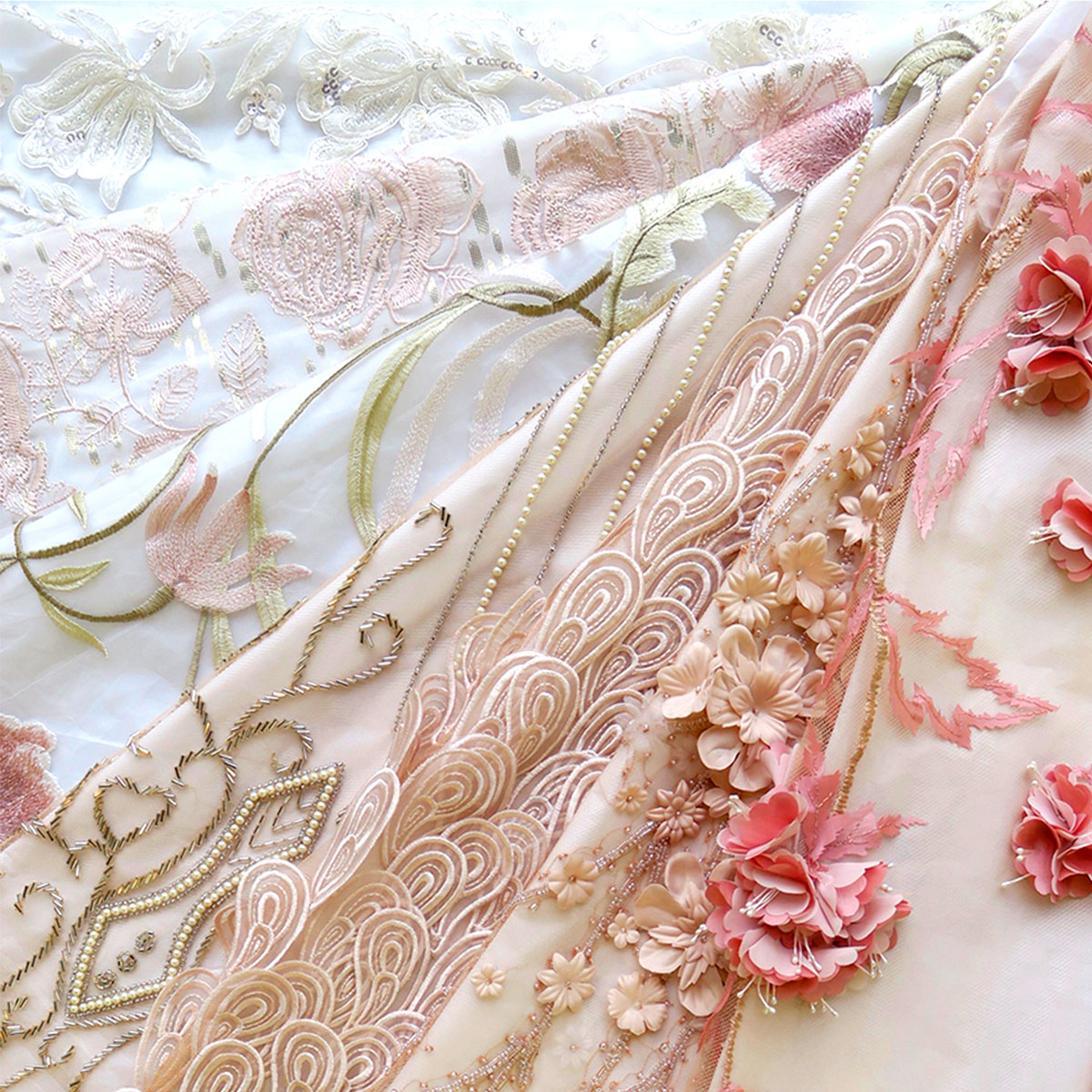 Together we use our inspiration and creative genius to collaborate with our customers to develop innovative luxurious textiles.