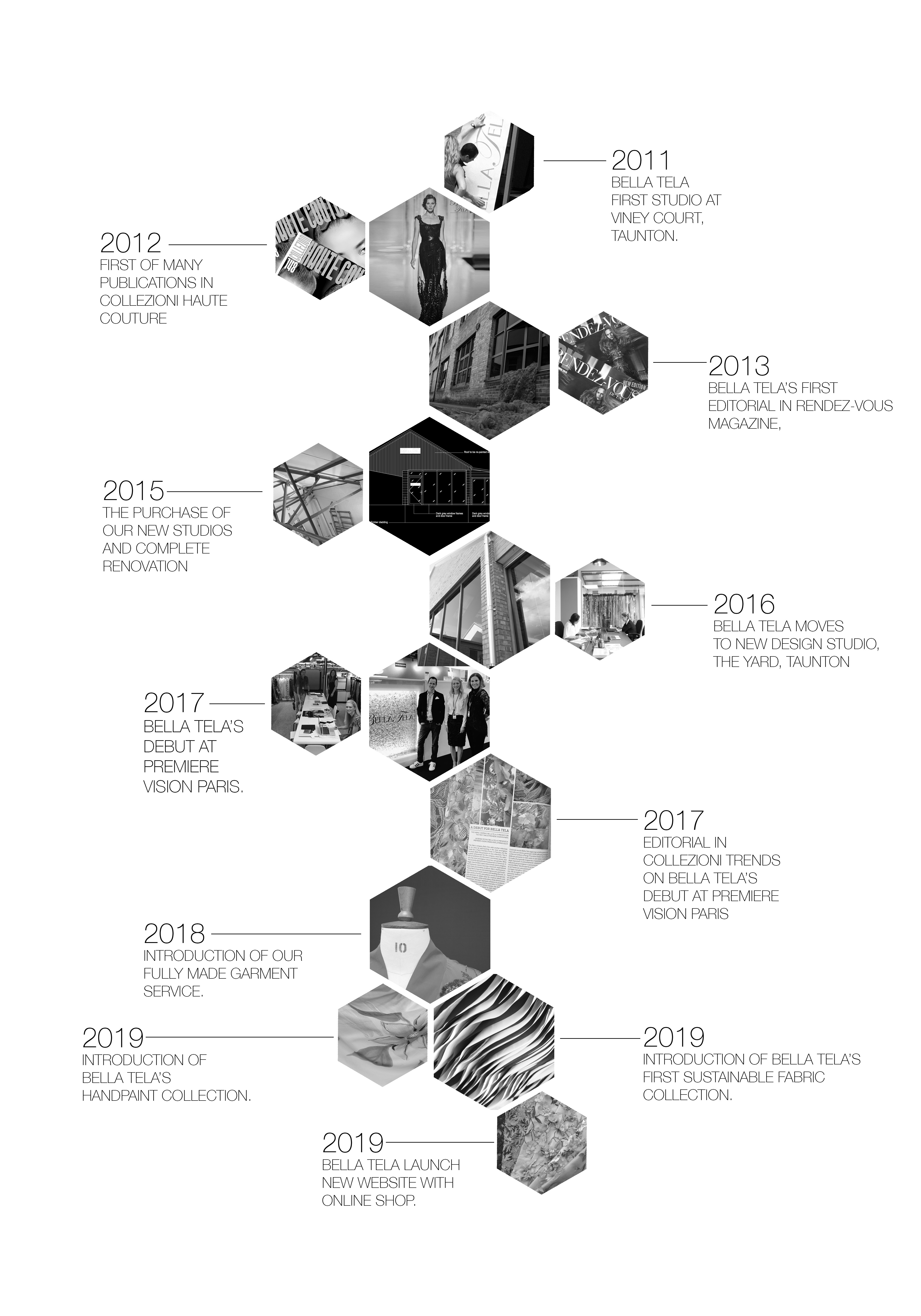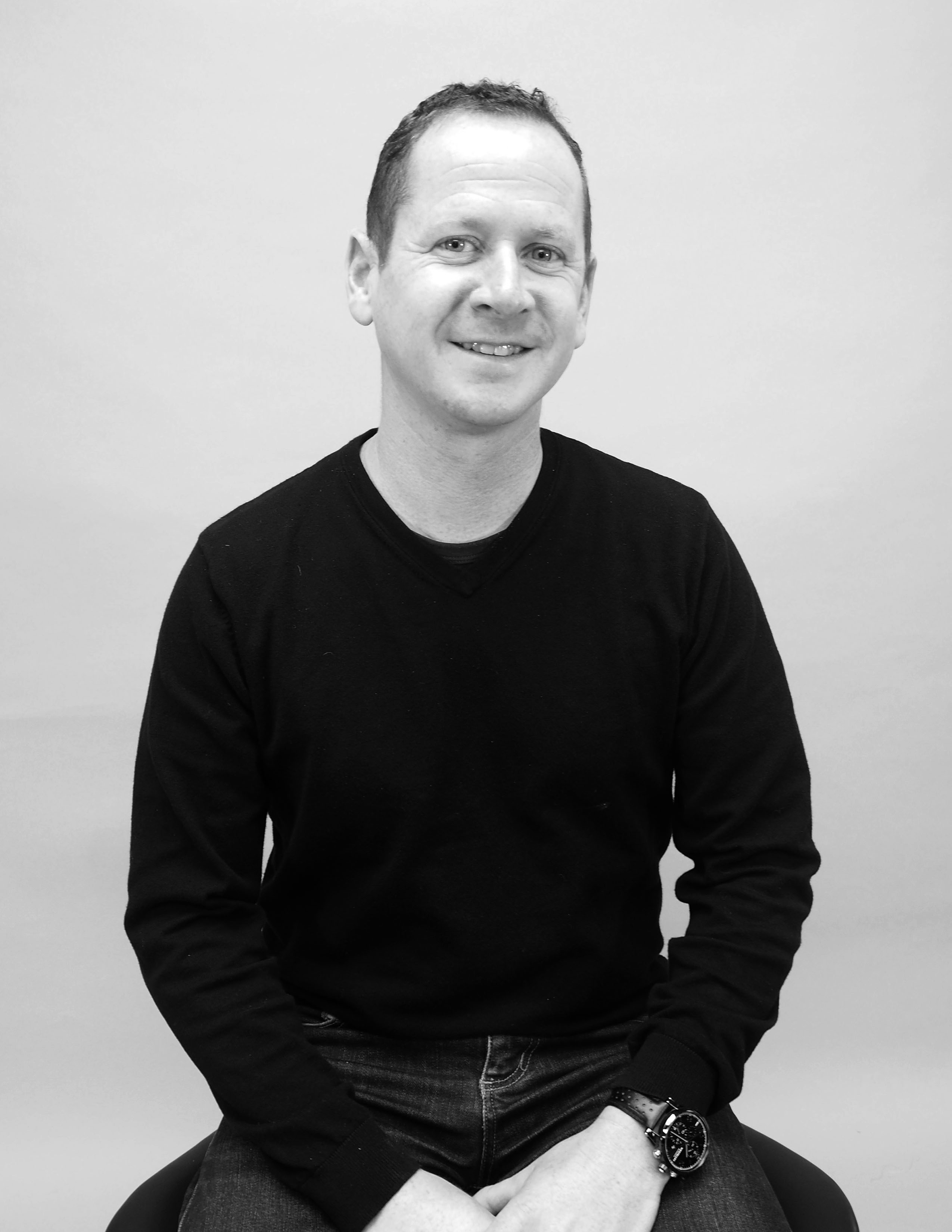 RICHARD, CREATIVE DIRECTOR
Richard is the Creative Director of Bella Tela and leads the unique design direction of the company since he created the company in 2010. A BA Hons Textile Nottingham Trent graduate in 2000 who specialised in embroidery. Richard had an extremely successful decade as a senior designer within high-end textiles fashion and interiors. In 2008 Richard and his wife relocated from Nottingham to Somerset to undertake a fashion and textiles University lecturing role. Richard's passion for traveling has taken him, to date, to 59 fantastic countries. He is constantly looking for original design sources, combining them with contemporary and authentic textiles processes to introduce into the outstanding collections. Now focused on family life, designing authentic textiles and travelling the world, Richard is ever continuing to develop and discover adventure and new ideas.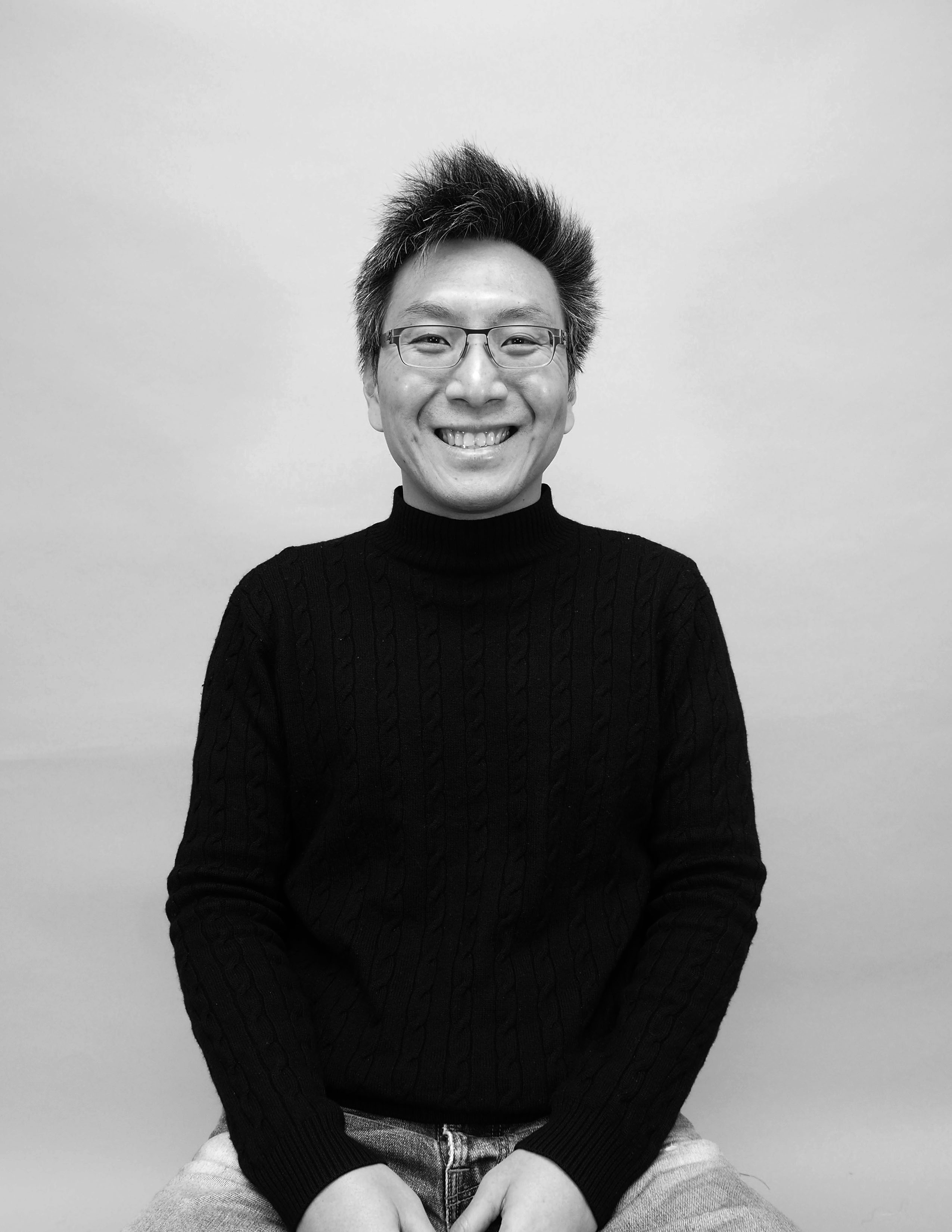 KEVIN, FINANCIAL DIRECTOR
Kevin is the financial director at Bella Tela. He grew up in Taiwan where he studied a BA in Finance and then moved to California where he studied a Masters of Business Administration. He moved to the UK in 2011 where he settled and started Bella Tela with Richard and Nicola, he manages the financial aspect of the business and is key in keeping communication with manufacturers flowing.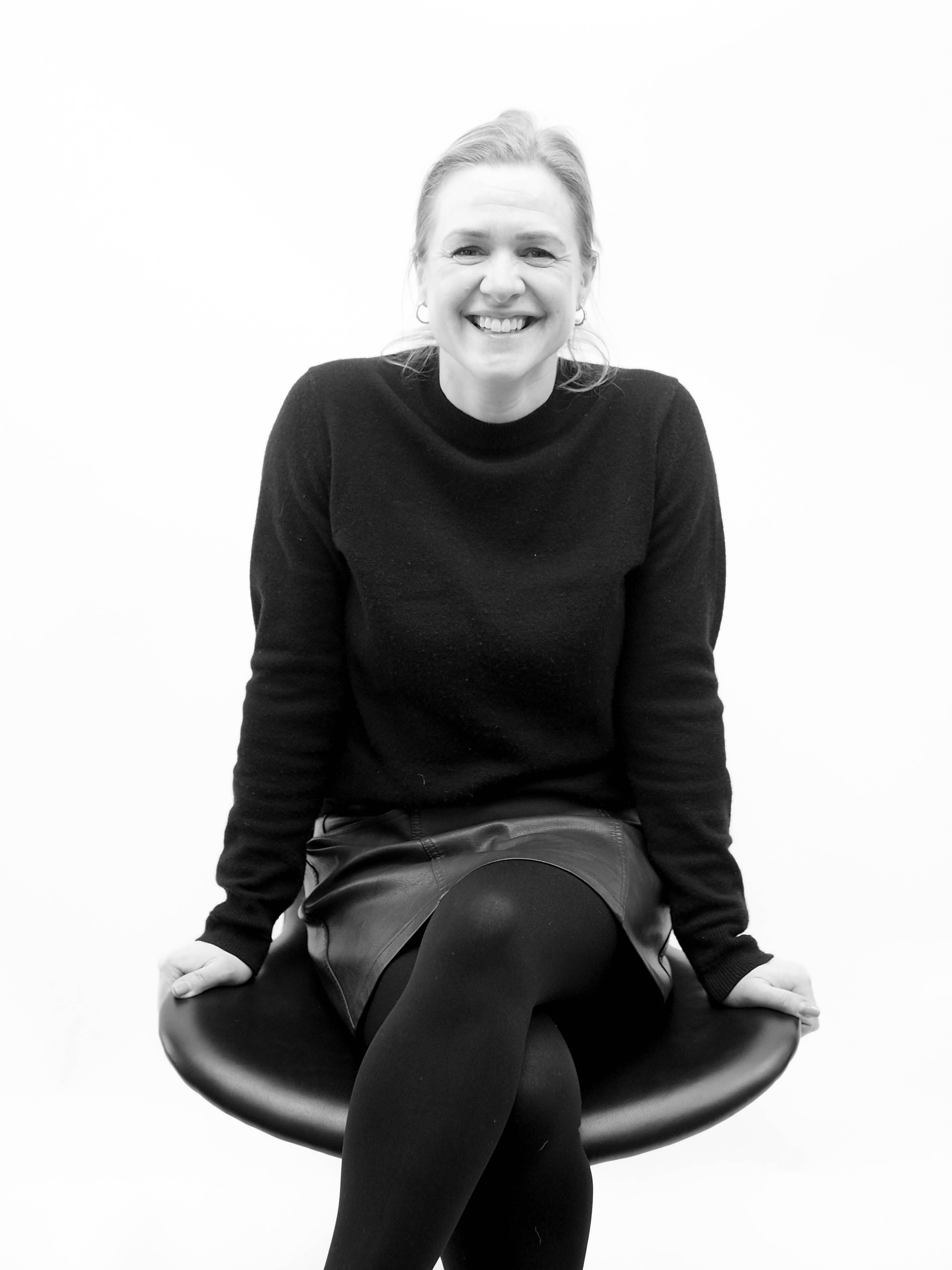 NICOLA, OPERATIONAL MANAGER & HR COORDINATOR
Nicola is our Operational Manager. Coordinating HR and personal for the business. Each season she also contributes to the collection and represents Bella Tela at PV. A millennium BA hons Fashion graduate from Nottingham Trent. After graduating, she gained high end retail management and merchandising experience and later trained as a secondary Design teacher. Nicola has 15 years teaching and leadership working in inner city Nottingham and then relocated with her husband to beautiful rural Somerset in 2008. A mother of two energetic boys and a passion for travel, she always finds time for her favourite people and enjoys sprinkling positivity everywhere she goes.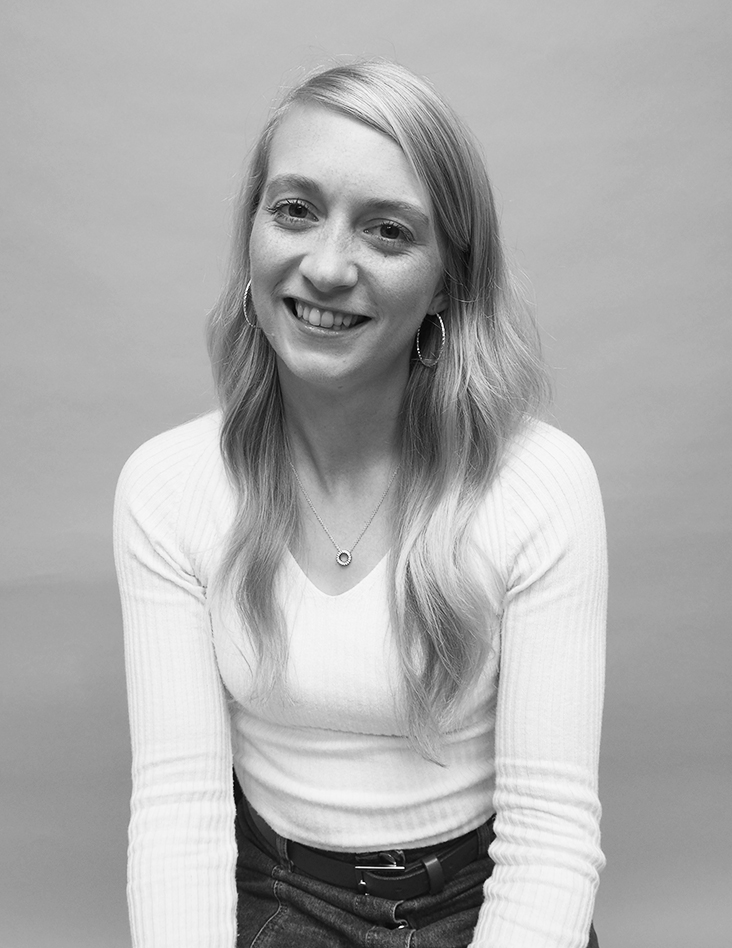 LAURA, SENIOR DESIGNER
Laura ,who's been part of the team from 2012, is from the lovely North Devon area, and studied Fashion Textiles BAHons at Somerset College of Arts and Technology. Her appreciation of the rural countryside and coastline that's on her doorstep, constantly inspires her organic, floral and colourful designs. One of Laura's main roles is creating inspiring designs and bringing the bi- annual collections together with Richard. This includes overseeing colour, material and technique choices to ensure a rich, vibrant and innovative collection each season. Often in a different country each month Laura will be showing customers our collections of fabulous fabrics, and ensuring all their needs , questions, special design requests and even brand new bespoke design ideas are realised! Now that's true collaboration! Laura also manages larger customer accounts that are always very exciting, creative projects that are full of sourcing requirements, time sensitive deadlines and wonderful customer relations!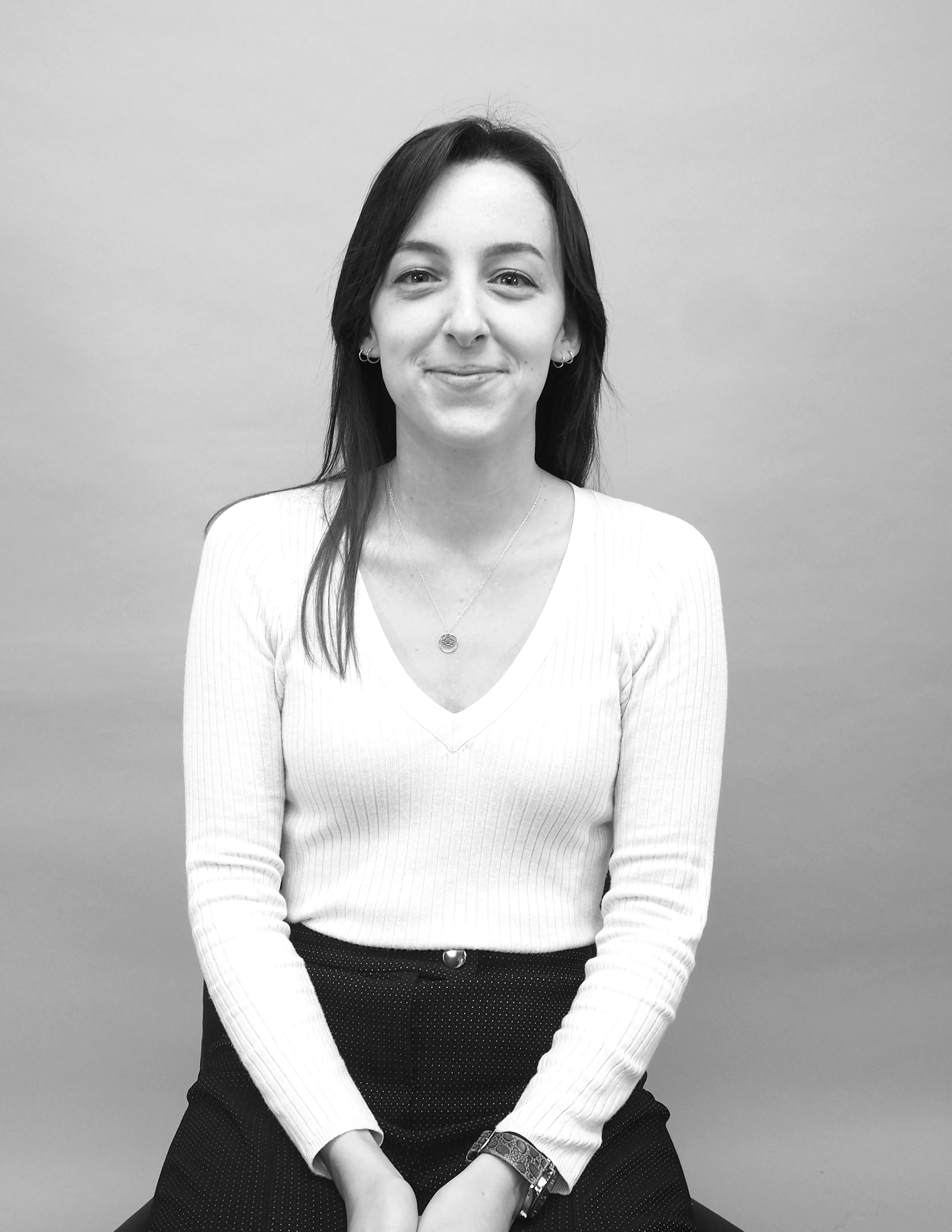 AMY, DESIGNER
Having grown up in the North West of England, Amy chose to study Textile Design BA Hons at De Montfort University, in Leicester. She has always been interested in art and design growing up, particularly textiles, and decided to specialise in Mixed Media Textiles at University, where she focused mainly on hand embellishment and embroideries to create a variety of detailed surface patterns and designs. After completing her final year, Amy exhibited her work at New Designers in London, where she met some of the Bella Tela team and was offered a placement. This later lead to a job as a Junior Designer. Amy loves finding design inspiration whilst exploring the South West, both in the beautiful countryside and the impressive architecture. Being able to be hands on and create samples for the New Collection, helps Amy collate her ideas and contribute to design meetings showing her love of exploring with shapes, textures and embellishments. She really enjoyed her first trip to Première Vision in Paris, in order to meet with Customers and show them the stunning Bella Tela Fabrics.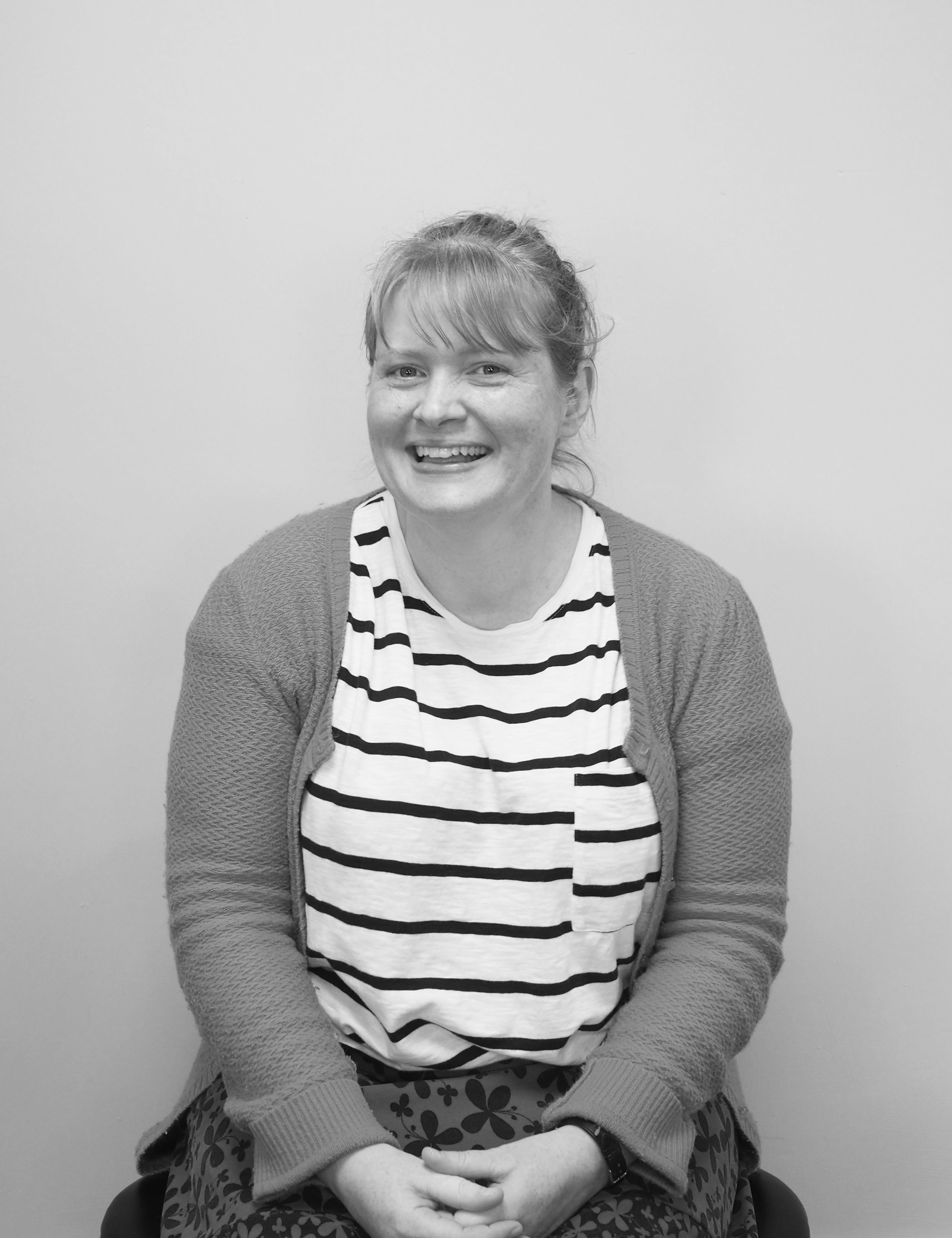 AMANDA, STUDIO ADMINISTRATOR
Amanda is a Somerset native and has lived there for most of her life; leaving only to study Textile Design at Buckinghamshire Chilterns University College where she specialised in knitted textiles. As Textile Examiner at Bella Tela Amanda takes special care of all the fabrics before they reach our customers. Ensuring all individual design requirements have been met and carefully packaging each article to the customers specific instructions. She also helps the designers in the studio organising collections, preparing samples and any other task that needs performing.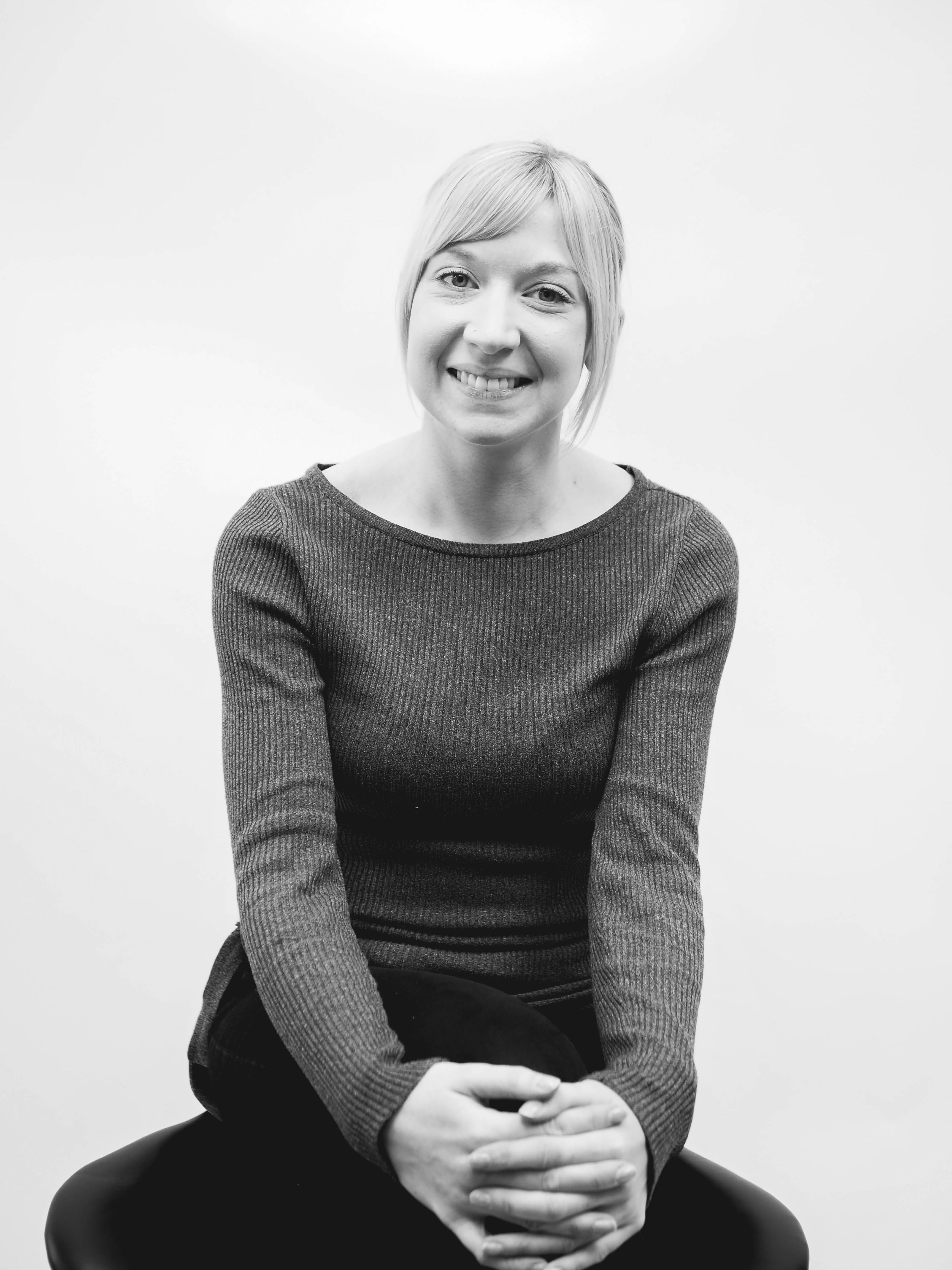 LIBBY, DESIGNER
Libby graduated from Arts University Plymouth in 2019 with a BA Hons in Textiles Design. It was here that she discovered her love for print and embroidery. A passionate designer from the Devon countryside she enjoys all things creative. Specialising in hand painting, Libby creates intricate floral designs, focusing on intertwining bespoke detail and texture with delicate embroidery and precise embellishment. Previously she has been a pastry chef, making decorative occasion cakes before she joined the designing team at Bella Tela, she's definitely a talented baker! Libby is very excited to share her enthusiasm for detailed design within Bella Tella and is looking forward to using her skills within the creation of beautiful new collections.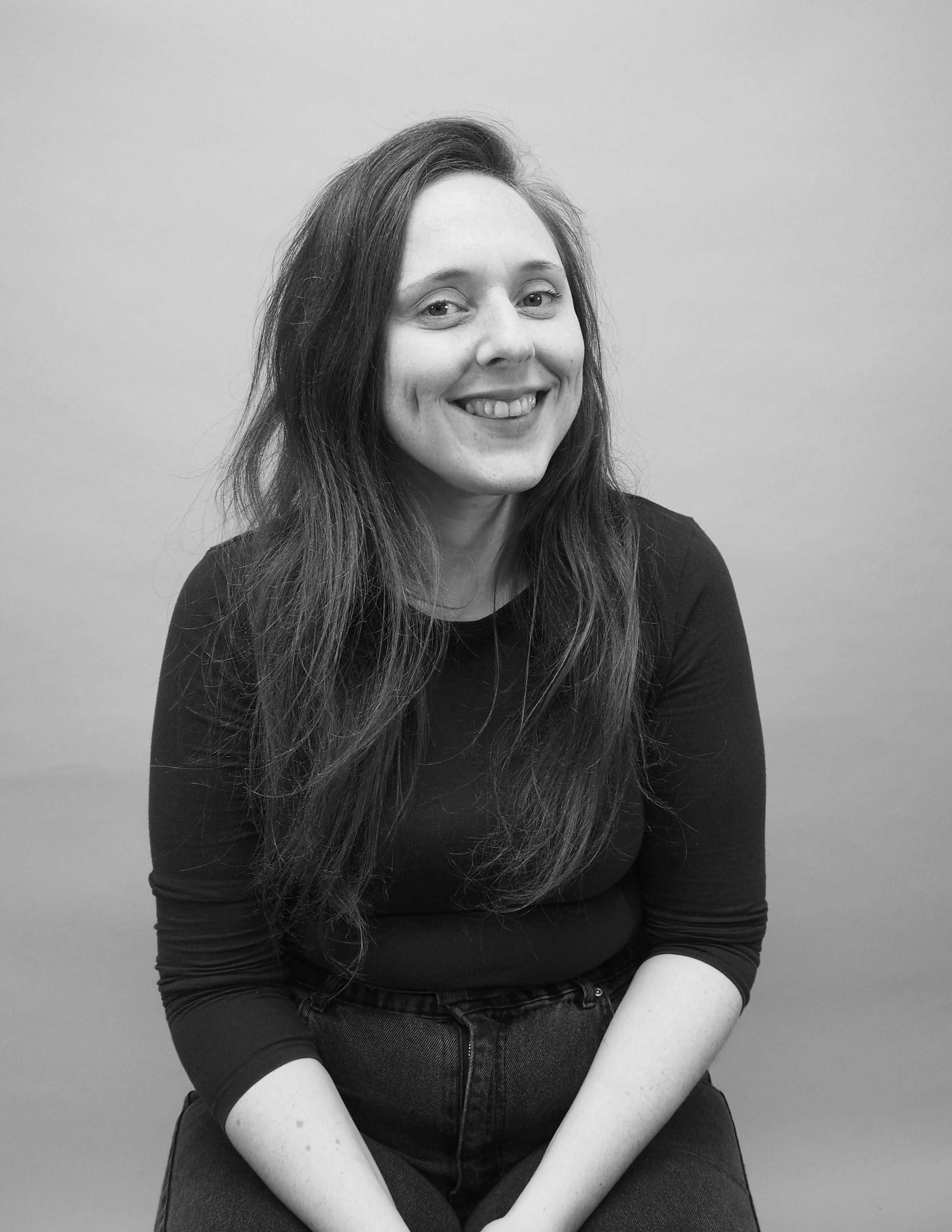 EMMA, SENIOR DESIGNER
Fusing traditional textile techniques and contemporary design aesthetics is the inspiration that fuels Emma's design ideas. With an underlying interest in digital technology, she is excited to take on various new design concepts, transforming them through drawing, into digital compositions and eventually to realisation. This is central to Emma's role at Bella Tela, managing our special design process and bringing to life the ideas of our clients from around the world. Following Emma's graduation in BA (hons) Fashion Textile design, she spent time backpacking throughout Asia and Australia before returning home to rural Somerset. Since Joining Bella Tela in 2015 her travels have extended further with regular client meetings to showcase our wonderful collections in London, Europe and beyond. Exmoor and the surroundng Quantock hills provide both the inspiration for Emma's creativity, and the chance to explore, whether running, cycling or hiking with her dogs.